Chinese Experts and Local Farmers Unite for Advancement of Hybrid Rice Varieties in Lahore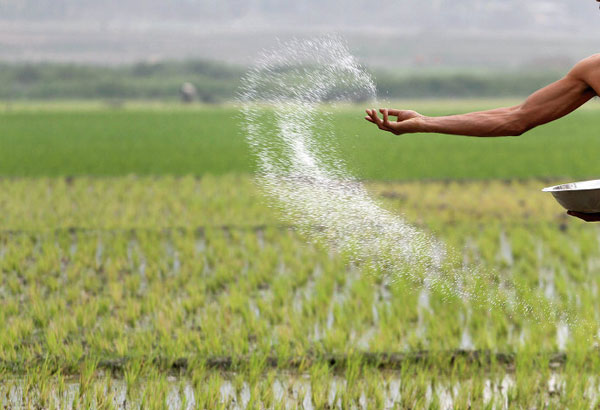 Chinese experts hailing from the Longping South Asia Seed Research and Development Center are partnering with local farmers on the outskirts of Lahore, Pakistan, under the leadership of Long Chunjiu, a dedicated advocate with 14 years of commitment to the cause.
The collaborative initiative is focused on cultivating superior hybrid rice varieties to effectively address food security concerns prevalent in the region.
Key activities of this joint effort include the transplantation of rice seedlings, a pivotal step in the development of advanced rice varieties. Long Chunjiu, expressing a deep aspiration to ensure ample food for a growing population, highlights the significance of this collaborative effort.
The partnership represents a fusion of Chinese expertise with local farming practices, establishing a shared vision for a sustainable and food-secure future. Beyond the transfer of knowledge and technology, the collaboration has the potential to revolutionize rice cultivation in the area by improving agricultural practices and increasing crop yields.