China-Pakistan Collaboration Introduces AI Technology for Cervical Cancer Screening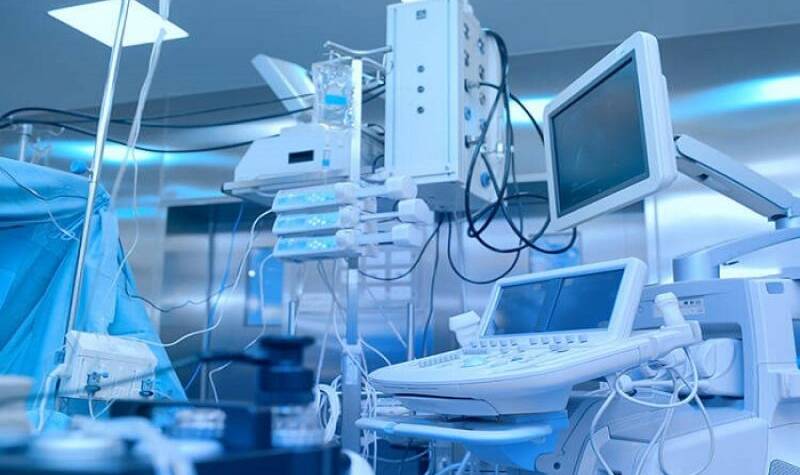 A hospital in the federal capital has partnered with Landing Med, a Wuhan-based medical technology company in China, to incorporate artificial intelligence (AI) into cervical cancer screening.
The collaboration, operating under the China-Pakistan AI Cervical Cancer Screening Program, aims to revolutionize screening methods for Pakistani women. Dr. Akbar Niazi Teaching Hospital (ANTH) and Landing Med are working together to introduce advanced self-developed cervical cancer screening devices and consumables. L
ed by Yasir Khan Niazi, CEO of ANTH, the initiative seeks to seamlessly integrate AI technology into cancer screening, promising rapid, efficient, and accurate detection of cancer cells within minutes.
This collaboration emphasizes the significance of efficient testing methods, particularly in countries with substantial female populations like Pakistan, according to Dr. Sun Xiaorong, Founder and President of Landing Med.