Top 9 most influential private Chinese companies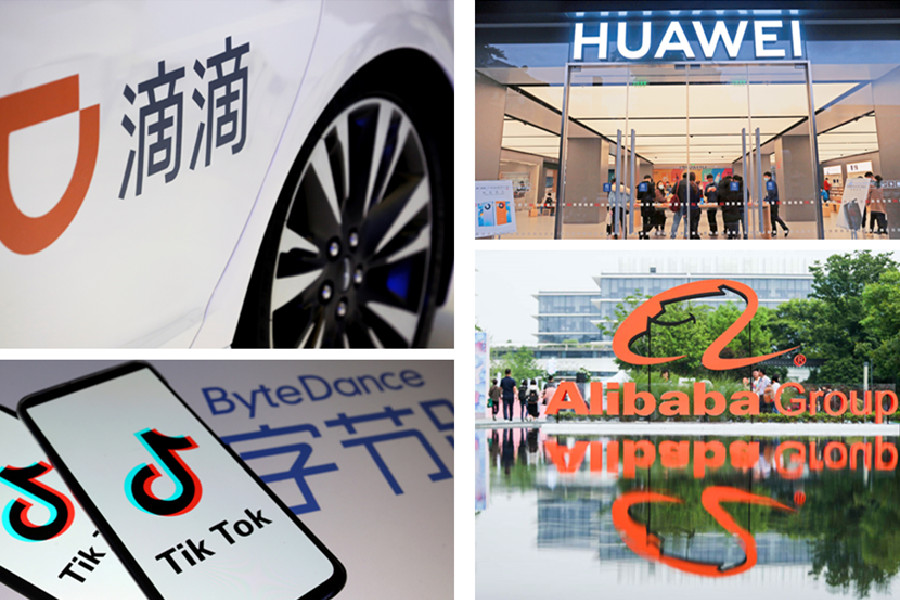 Nine Chinese companies, including Alibaba, Tencent and Huawei, were included on the list of the Time 100 Most Influential Companies, according to the magazine's website.
This was the first edition of the list, highlighting businesses making an extraordinary impact around the world, by soliciting nominations, as well as consulting industry experts across sectors, including healthcare, entertainment, transportation and technology.
The list is sorted into five categories: Pioneers, leaders, innovators, titans and disruptors. Companies like Apple, Twitter, Google, Tesla and Amazon also made the list.
Let's take a look at the nine Chinese companies, listed in no particular order.