CGGC prepares to mobilize workforce for 300MWs Balakot hydropower project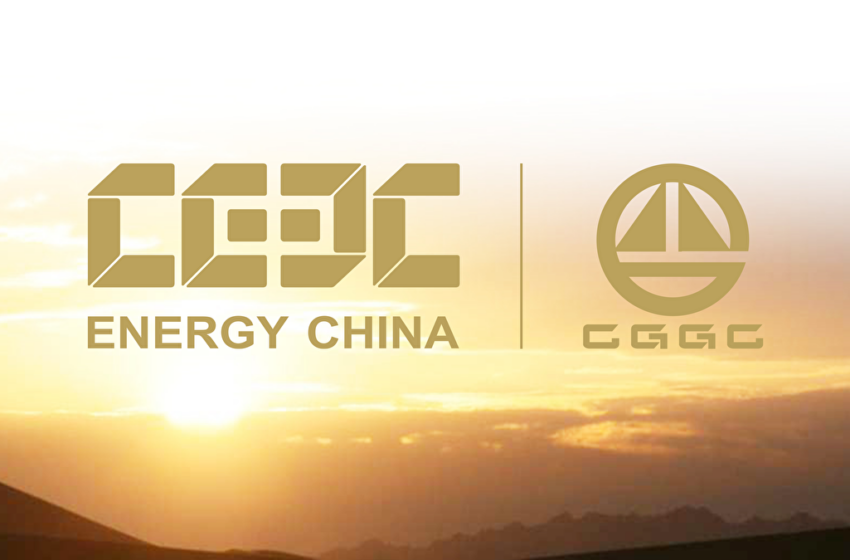 A joint team of China Gezhouba Group (CGGC) and the KP government's energy development arm, PEDO, stayed at Balakot for two days on Thursday and Friday to review security arrangements for setting up a camp office to start construction of a 300MWs hydropower project in the area.
The CGGC plans to mobilize its staff at the end of July to initiate work on the engineering design of the project, an official of PEDO, who was part of the joint team, told Gwadar Pro.
The CGGC signed up for the biggest-ever power project of the KP government on March 9. The CGGC is also responsible for the engineering design of the hydropower project, the official said.
The joint team also visited the project site and conducted a thorough study of its various components. A team of the CGGC will soon visit the site to finalize the location of the camp office based on proximity to all construction sites, the official said.
The official further said that the run-of-the-river project will involve more than 16 kilometres of underground tunnels, or caverns, in total. This is a very completed and hard-to-do job; but the CGGC has full expertise in such structures, he said. The firm has earlier carried out such works in Neelum-Jhelum hydropower project in Kashmir and Sukhi Kinari hydropower project in KP, which is in close vicinity of the Balakot hydropower project.
He said that the CGGC will initially hire up to 1,500 workers for the project, the majority local, and the number will increase gradually as the project moves into advanced stages of construction.
The project will provide an opportunity for the Pakistani workforce to train themselves on sophisticated technologies with their Chinese colleagues. Besides, the adjoining areas will benefit a lot as several roads will be constructed from nearby highways to different construction sites of the project, he said.