PTA, TikTok, and UNICEF Collaborate to Ensure a Safer Digital World for Youth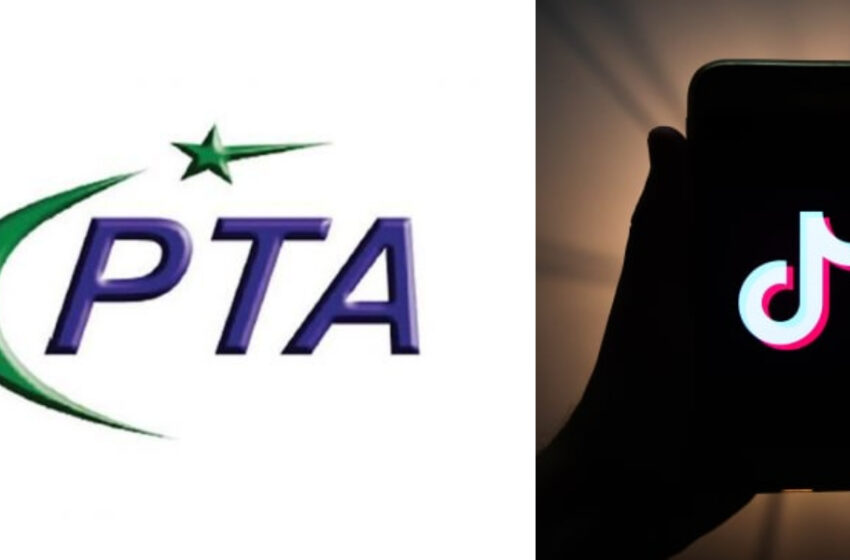 In a significant move on World Children's Day, the Pakistan Telecommunication Authority (PTA) has forged a partnership with TikTok, Meta, and the United Nations Children's Fund (UNICEF) to champion the cause of creating a secure online environment for the youth.
As outlined in the Monday morning statement from PTA, the regulatory body is committed to establishing a digital space through these collaborations. The primary objective is to provide children with a platform where they can learn, play, and connect, prioritizing their personal and digital security.
Reaffirming its dedication to the safety of Pakistan's children in the digital landscape, PTA recognizes the profound impact of the digital realm on young minds. The regulator aims to ensure a safer internet environment that not only meets educational needs but also fosters positive online interactions.
The statement from PTA emphasizes the collaborative efforts with Meta, TikTok, UNICEF, and other prominent organizations to advance the cause of promoting a secure online environment for the youth. Through these partnerships, the regulator strives to create a digital space where children can engage without compromising their personal or digital security.
It's noteworthy that in September 2023, PTA and TikTok formalized their commitment through an MoU to enhance digital safety in government schools across Pakistan. This comprehensive program encompasses training initiatives and guidelines for teachers, parents, and students, utilizing various channels such as workshops, seminars, webinars, and awareness videos. The aim is to shed light on the responsible use of social media and address associated risks comprehensively.