MoFA Partners with Private Sector to Tap into Untapped Export Markets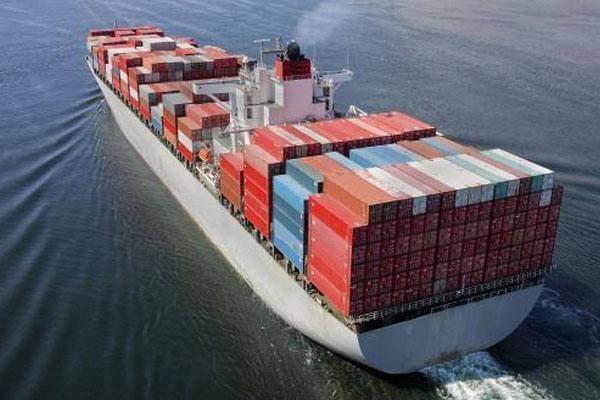 A delegation from the Islamabad Chamber of Commerce and Industry (ICCI), led by President Ahsan Zafar Bakhtawari, engaged in discussions with Imran Ahmed Siddiqui, Additional Secretary (Asia Pacific) at the Ministry of Foreign Affairs (MoFA).
The meeting focused on fostering trade diplomacy to boost Pakistan's trade and exports, exploring untapped markets in ASEAN, Central Asia, and Africa. The Additional Secretary emphasized the potential of these regions for Pakistani products, particularly in pharmaceuticals, and encouraged joint ventures and technology transfer to enhance production capacity.
Imran Ahmed Siddiqui assured full cooperation with the private sector in identifying and tapping into new markets to improve the country's exports. President Ahsan Zafar Bakhtawari highlighted the importance of trade diplomacy in economic growth, emphasizing the crucial role of Pakistani diplomats abroad in identifying avenues for promoting exports. He outlined plans for the ICCI to organize a Pakistan-ASEAN Business Forum and explore business collaboration with ASEAN countries.
Vice President Engr. Azhar ul Islam Zafar stressed the need for close cooperation between Pakistani diplomats and chambers of commerce to promote business interests globally. Zafar Bakhtawari, former President, and Secretary General UBG Pakistan advocated for a shift from geopolitics to geoeconomics to boost business and investment. He called for collaboration between Pakistani diplomats and the private sector to revolutionize export promotion and enhance economic prosperity.
Members of the ICCI delegation, including Maqsood Tabish and Rizwan Cheena, shared valuable ideas to strengthen Pakistan's trade diplomacy in collaboration with the Ministry of Foreign Affairs. The discussions highlighted the importance of direct flights and Free Trade Agreements (FTAs) with ASEAN countries to further improve Pakistan's trade and exports.