Pakistan Affirms Unshakeable Friendship with China as "Iron Brothers"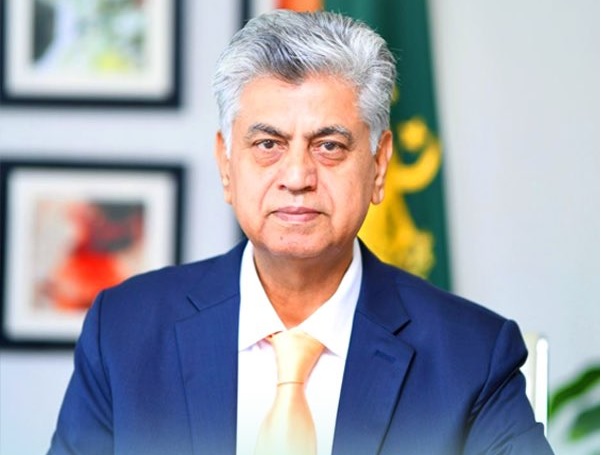 Minister Murtaza Solangi of Information, Broadcasting, and Parliamentary Affairs, in sideline discussions with Chinese Vice Foreign Minister Sun Weidong and Chinese State Councillor Miss Shen Yiqin in the Maldives, reiterated the enduring and unbreakable bond between China and Pakistan.
Describing each other as the most reliable good neighbors, good friends, and 'iron brothers,' Solangi highlighted the time-tested nature of their friendship during the banquet hosted by the President of the Maldives, Muhammad Muizhu. The discussions delved into crucial issues of mutual interest, emphasizing the commitment to further enhance bilateral cooperation across various fields.