Italian investors may set up unit in SEZ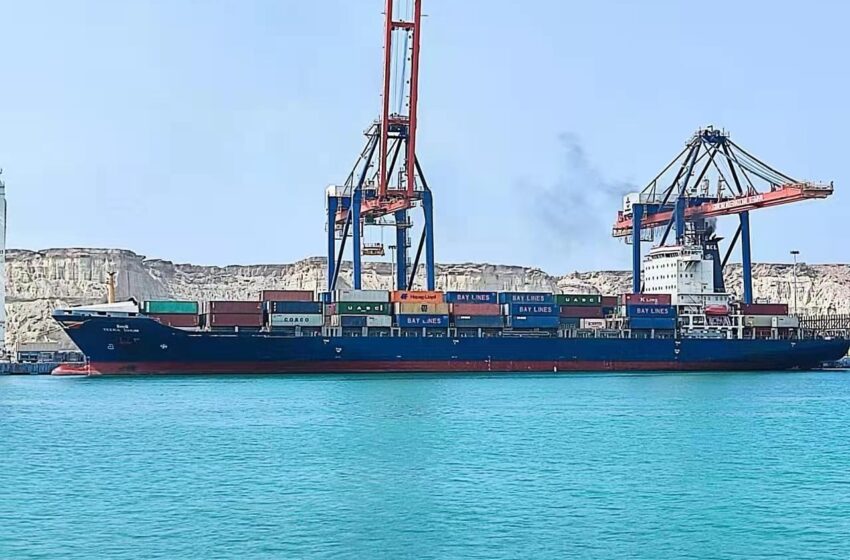 LAHORE: Pakistan Mega Leather Show (PMLS) has attracted potential buyers and investors as Italian footwear machinery manufacturers showed keen interest in technology transfer and establishing an industrial unit in Pakistan.
Besides, Chinese footwear component manufacturers invited Pakistani counterparts to visit their country to explore joint venture opportunities for the manufacturing of specific products.
These developments came at the 8th PMLS where over 200 exhibitors participated and exchanged business ideas, collaboration and investment strategies.
During the event, Pakistan Footwear Manufacturers Association (PFMA) offered to establish linkages between the domestic industrial concerns and the Italian footwear machinery manufacturers for technology transfer.
"Its successful implementation will be a win-win situation for both the Pakistani footwear industry and the Italian machinery manufacturers," it said.
PFMA briefed event participants about government's incentives, including the tax holidays for foreign and local investors, who were willing to set up their business in the Special Economic Zones (SEZs).
Association members assured Italian manufacturers of collaboration with government authorities if they were planning to inject capital into Pakistan.
Responding to the assurances, Italian companies showed interest in setting up a machinery manufacturing unit in the SEZ.
Besides, a delegation of Expo Riva Schuh from Italy's Riva Del Garda, led by its Chairman and CEO Roberto Pellegrini, attended the exhibition and visited factories of footwear manufacturers, where it held meetings with potential shoe exporters.