GCCI Advocates for Permanent Operation of Gwadar Port; Prime Minister Backs the Initiative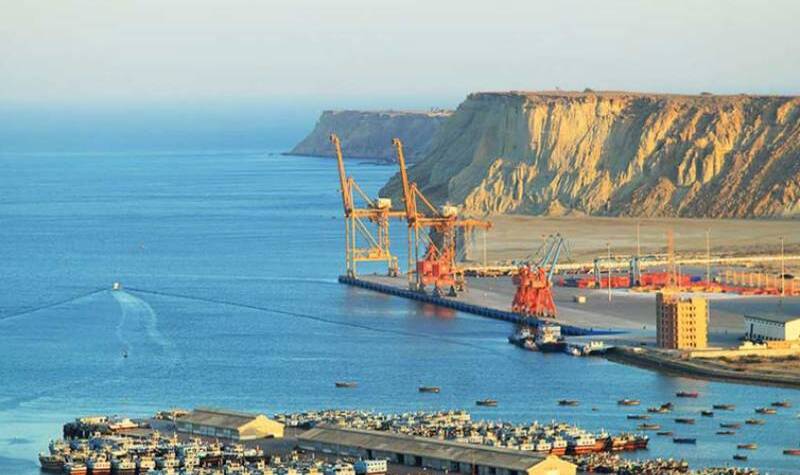 The Gwadar Chamber of Commerce & Industry (GCCI) is actively pushing for the continuous operationalization of the Gwadar port. Faisal Dashti, GCCI's founding president and Vice President of FPCCI, met with Prime Minister Anwaar-ul-Haq Kakar at the PM House in Islamabad to discuss the matter.
Dashti emphasized the significance of utilizing Gwadar port for importing and discharging all government-procured commodities, aiming to ensure its permanent functionality. Prime Minister Kakar endorsed the proposal and instructed relevant offices to promptly address the issue.
The meeting also addressed various concerns related to Gwadar, including the provision of basic necessities, illegal fish trawling, CPEC projects, and the creation of a business-friendly environment to stimulate economic activities in the region. Discussions with federal ministers for interior and commerce/trade and industries were also held on these matters.