747 Km highway up-gradation started under CAREC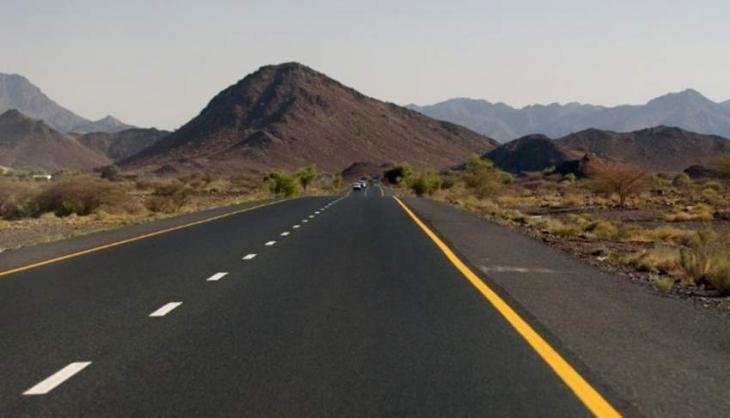 Construction and rehabilitation of the 747 km of Indus Highway (N55) has started under Central Asia Regional Economic Cooperation Program (CAREC), which will connect Pakistan to China and 9 other Central Asian states.
The upgradation taking place in 8 different locations across the country is crucial to regional connectivity and international traffic.
According to CAREC Corridor Development Investment Program, the total cost of the Program, over the period 2014 to 2027, is expected to be US$7.7 billion.
Recently the Asian Development Bank (ADB) approved a US$235 million loan to further upgrade the 222-km highway patch from Shikarpur to Rajanpur connecting Sindh to the Punjab province.
According to ADB Transport Specialist Rika Idei, "The project addresses key road safety, climate resilience, and gender-specific needs to ensure users travel safely, smoothly, and comfortably. This will facilitate the regional movement of goods and people, and support Pakistan's economic recovery from COVID-19."
Since joining the CAREC Program in 2010, Pakistan has been actively looking for new ways to overcome barriers to growth and to place Central Asia at the heart of trade and commerce in increasingly integrated global markets.
Pakistan is therefore improving its national road corridors, which serve as routes to the Middle East and South Asia for the country's northern neighbors.
These corridors will eventually be part of a streamlined land transport network stretching from Azerbaijan, in the west, to the People's Republic of China in the east, and north to Kazakhstan and beyond.
Pakistan's road network is connected to CAREC Corridor 5, which opens a vital trading link between landlocked Central Asian nations and the country's warm water ports of Gwadar and Karachi, on the Arabian Sea.
As of 2019, more than US$1.47 billion has been invested in Pakistan through CAREC, whose goal is to establish a modern transport and energy infrastructure that will allow the region to fully benefit from its vast physical and human resources.
Stronger ties with neighbors to the north through CAREC have enabled Pakistan to import enough energy to make up for its shortages in electricity supplies.
In return, Pakistan will offer its mostly landlocked CAREC partners access to its warm water ports on the Arabian Sea, giving them the prospect of greater trade with the Middle East.
Pakistan's location at the crossroads of Central, South, and Southwest Asia makes it ideally suited to become a hub of economic activity.
Better connections between the Middle East and the interior transport corridors that Pakistan can provide through its seaports, could drive trade, commerce, and renewed prosperity.