US Fed's policy rate hike to dent Pakistan's external financing position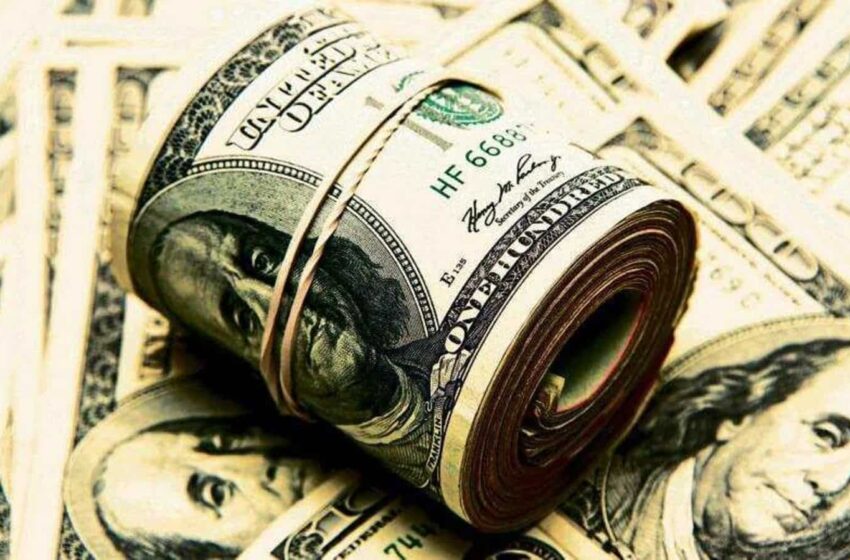 The recent hike in key interest rate by the US Federal Reserve has enormously increased Pakistan's external financing risks, as economists see serious challenges for the country to build its foreignreserves and shore up the widening current account deficit (CAD).
The US Fed on September 21 raised the policy rate by 0.75% in the third such move in a row to rein in inflation, and also hinted at more rate hikes in 2022 and 2023. The decision will pose greater risks for economies worldwide, including Pakistan, by shrinking their ability to attract external financing. The Pakistan Stock Exchange(PSX) has already responded to the shock by shedding more than 500 points on September 22 due to selling pressure following external and internal uncertainties.
Pakistan needs $40 billion during the current fiscal year (July 1, 2022-June 30, 2023) to repay external debts and finance CAD, said Shahbaz Rana, a senior reporter who keeps track of Pakistan's debts and other financial matters.
The Fed's decision will increase the cost of borrowing for Pakistan and make it challenging for the country to attract external financing by individuals as well as corporate investors, he said.
The interest rate on Pakistan's Euro bonds could jump up to 10%, which will be a difficult move for the country both politically and economically, he said.
Dr Junaid Ahmed, senior economist with the Pakistan Institute of Development Economics (PIDE) said that the Fed's move will further depreciate the value of the already under-pressure Pakistani Rupee, or PKR, against the dollar. It will also reduce portfolio investment from the US, he said.
The interest rate in Pakistan is already very high at 15% and the State Bank of Pakistan (SBP) is unlikely to have room for further jacking up the policy rate to lure foreign portfolio investment, he said.
The Fed's rate hike will increase Pakistan's import bill due to the rising value of the dollar against the PKR, thus further widening CAD, he added.
Dr Khaqan Najeeb, former advisor to Pakistan's Ministry of Finance, said that the strengthening dollar will result in outbound flows from the emerging markets, including Pakistan, which will negatively affect the cash-strapped country struggling to find dollars for its balance of payments stability.
The Fed's move will slow down the US economy, which will negatively impact Pakistan's exports to the US, especially the textile goods, the largest export items of Pakistan, he concluded.