CPEC to strengthen trade, economic ties b/w two countries: Deputy Chairman Senate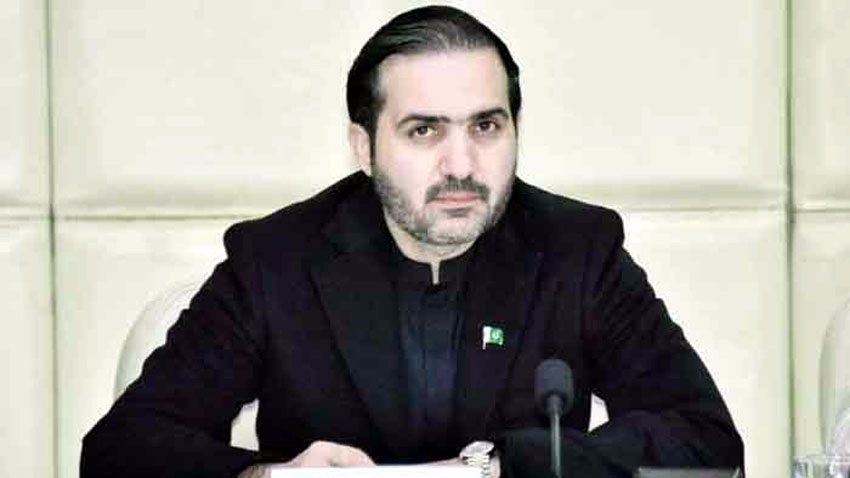 Deputy Chairman Senate Mirza Muhammad Afridi has said that Pakistan-China strong bilateral relations have transformed into a strategic partnership.
Addressing a high level investment conference via virtual link, he said Pakistan greatly values its relations with China.
The Deputy Chairman said investment of Chinese companies in Pakistan reflects the level of mutual confidence between the business communities of both the countries. He said the CPEC related projects will further strengthen trade and economic relations between the two countries.