China since 1949 evolved from isolated socialist to leading economy: thinktank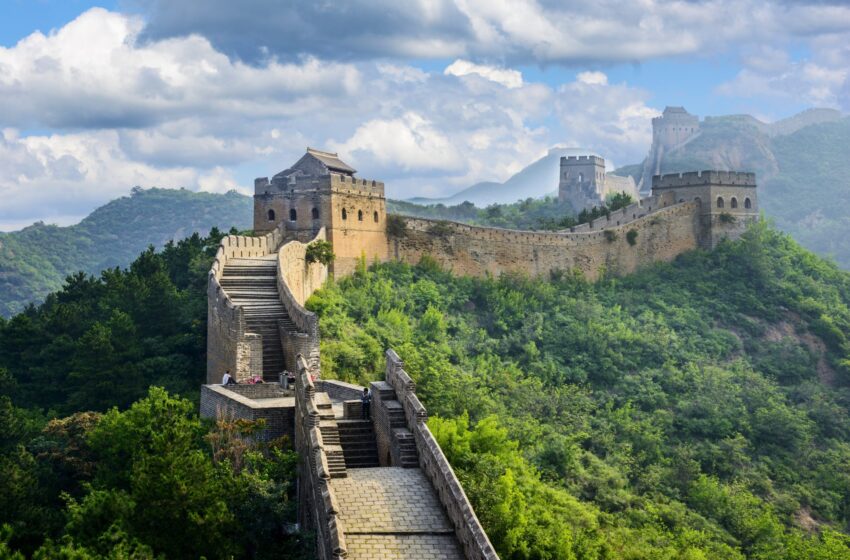 As the country celebrates the 73rd anniversary of the founding of the People's Republic of China (PRC), Pakistani thinktank looks back on how the country has evolved from an isolated socialist state into a backbone of the world economy.
"China's economic miracle inspires many developing countries to adopt similar policies and approaches", said Dr Talat Shabbir, Director China-Pakistan Study Centre at the Institute of Strategic Studies Islamabad (ISSI).
While talking to Gwadar Pro he said, "developing countries, including Pakistan, can draw critical lessons from China in reforms and governance to optimise their own pursuits of national economic and social development."
He believed that the stable political system and its roots spreading to local administrative levels have seen the continuation of policies. Moreover, inclusive decision making was key for successful results.
"Since PRC was founded in 1949, China has experienced a surprising and turbulent economic development process. As the period of economic reform began in 1978, China has seen major improvements in average living standards and has experienced relative social stability," he added.
Commenting on China's reforms and development since 1949, Shakeel Ahmed Ramay senior political economist and Executive Director at Asian Institute of Eco civilization Research and Development (AIERD) said, "despite multiple political, economic and social differences between the two countries, Pakistan can still learn valuable lessons from Chin's development, which will prove beneficial for Pakistan's economy and society at large".
He presented, five aspects of the Chinese governance system and development model that can be applicable to Pakistan.
First, the socio-economic policies should be developed by consensus without considering political preferences and ideologies. There should be a "Consensuses Economic Agenda of Pakistan" and it must be followed by all governments irrespective of their political identification. This will encourage result-oriented policies in future.
Second, Pakistan's Ministry of Planning Development and Reforms must be empowered and strengthened. Third, the local government participation should also be enhanced and made it compulsory for the development of any policy or plan.
Fourth, monitoring and evaluation of all interventions must be made on the basis of pre-identified goals and objectives. A monitoring and evaluation agency must be autonomous and has authority to make decisions and implement them.
Fifth, Pakistan should develop economic and investment policies with the objective to facilitate the business community and ensure competitiveness. It must be done in a sequential manner and step by step.
Moreover, policies should also include environment compliance as much as possible. Policies should also encourage innovation by adopting new technologies and processes.
The Pakistani thinktank observes that the high growth rates of the Chinese reform period were derived from the massive mobilization of resources, and the shift of control of those resources from public to private ownership which allowed for improved efficiency in the management of those resources.