China donates vaccines to Pak army on a priority basis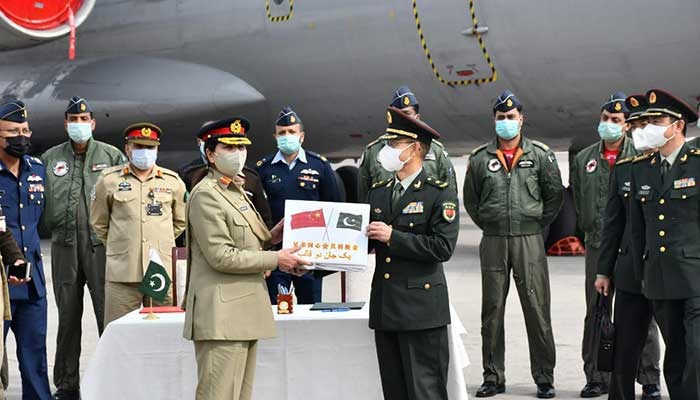 The Pakistan Army became the world's first foreign military on Monday to receive a coronavirus vaccine donation from the Chinese military, but decided to donate it to the national vaccine drive, the Inter Services Public Relations (ISPR) said.
"People's Liberation Army (PLA), People's Republic of China has donated COVID-19 vaccine for Pakistan Armed Forces," said the ISPS in a statement.
The ISPR said that the army will not keep the vaccine for themselves, but instead contribute to the national vaccine drive.
The ISPR said that the contribution was done to keep with the "Pakistan Armed Forces' traditional spirit of nation comes first, always and every time".
The military's media wing said that the vaccines will be administered to front line healthcare workers across Pakistan "who are real heroes fighting against the pandemic and saving precious lives".
"Pakistan's Armed forces extend their deepest gratitude to PLA and People's Republic of China for this magnanimous donation during testing times," the statement read.
This is Pakistan's second consignment of the Sinopharm coronavirus vaccine.