China Adds A Vaccine Billionaire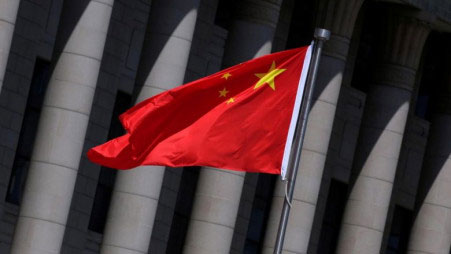 China, home to one of the world's largest pharmaceutical industries, added a new billionaire from the field on Friday.
Shares in vaccine maker Changchun BCHT Biotechnology rose by 226% from their IPO price on debut on the STAR board at the Shanghai Stock Exchange to close at 118.5 yuan. That left President Kong Wei's 25% stake worth 12 billion, or nearly $1.9 billion.
Founded in 2004, the company is a spinoff from the Changchun High & New Technology Industry (Group), which holds 41% of its shares. Changchun BCHT notably has been working with Xiamen University Xiamen University to develop a nasal drop Covid-19 vaccine.
China boasts the world's second-largest number of billionaires after the United States.