Pakistan to seek lifeline from China again as IMF delays bailout funds: British media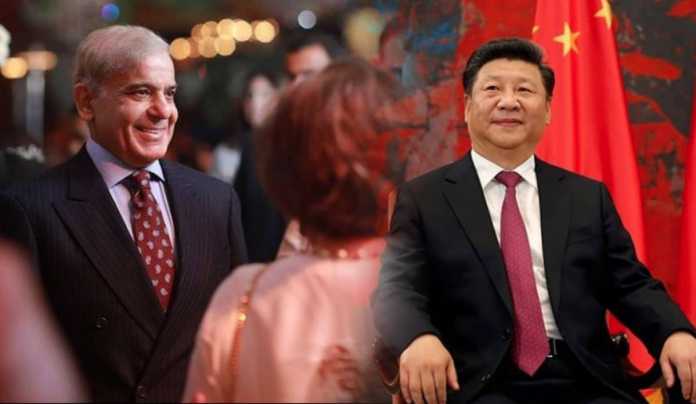 ISLAMABAD – Pakistan struggles to salvage International Monetary Fund and now the cash-strapped nation is looking towards its all-weather friend China to avert the risk of debt default.
Despite assurances from the finance czar, the country is at the verge of a financial crisis and Islamabad has about over $3.7 billion in overseas debt due this month.
Amid contrasting reports, the British publication Financial Times reported that Pakistan is eyeing another rollover from China. The country's all-weather friend eased Pakistan by providing fresh funds.
The leading publication said a refinancing of the commercial loans worth $1.3 billion and a Chinese government loan of $1 billion would help Islamabad avert default.
Earlier in 2023, Beijing already rolled over loans to Pakistan as the cash-strapped nation failed to secure bailout funds, which were expected to be disbursed in late 2022 as part of stalled bailout program.
The delay in funding from global lenders marred the currency market, as the investor's confidence remained dented.
The country of over 220million, long relied on international lender, is trapped in one of the worst economic crises in recent times. The government is facings shrinking foreign exchange reserves and the country is not capable to cover about a month of imports, while the inflation skyrocketed.