Pakistan operating three flights daily to evacuate foreign diplomats, Journalists & Afghans eager to leave Kabul: Munir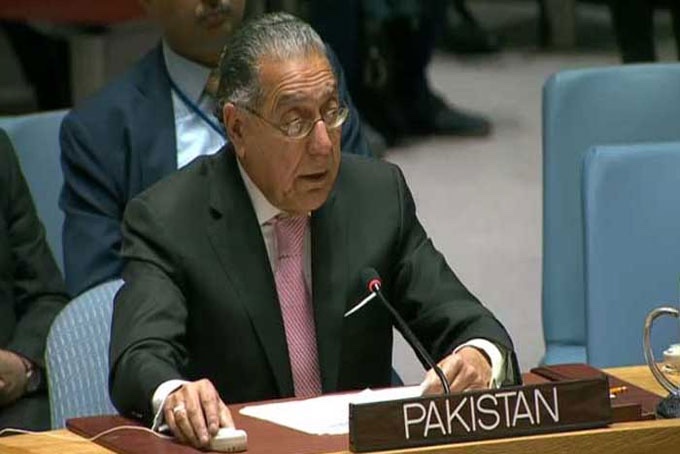 The Permanent Representative to the United Nations Munir Akram has said Pakistan is flying out of Kabul diplomat, employees of international agencies and journalists wishing to leave Afghanistan following the Taliban takeover of the war-torn country.
Speaking on CNN, he said the Pakistani embassy in Kabul is open and busy processing visa applications of those eligible to travel and Pakistan International Airlines is operating three flights a day to evacuate five to six hundred people every day.
Replying to a question, Ambassador Akram said among those who have been flown out were a number of Afghans working for foreign embassies in Afghanistan.
Pakistani envoy also said those who come to the border with Pakistan with the required visa and other travel documents will be eligible to crossover to the other side.