Gomal Zam Dam Multipurpose Project recommended to ECNEC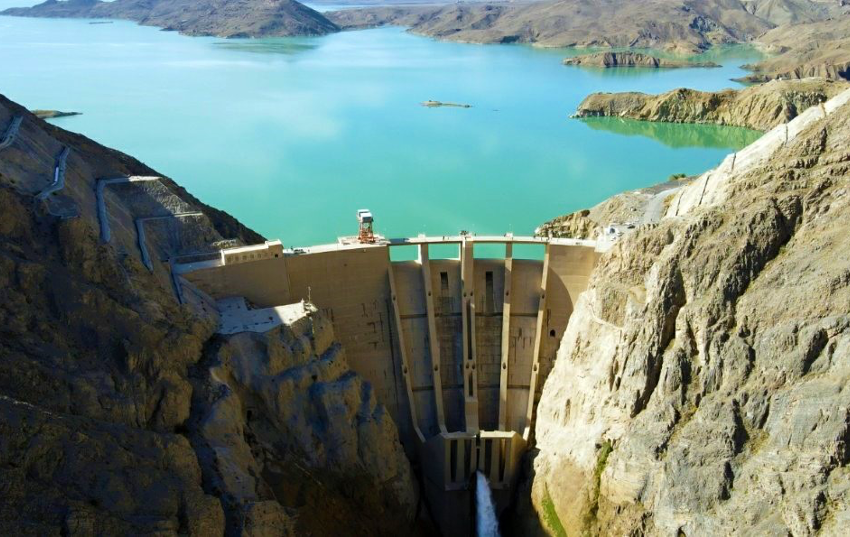 The Ministry of Water Resources on Monday submitted a revised Gomal Zam Dam Multipurpose Project to the Executive Committee of the National Economic Council (ECNEC) for approval.
The revised Gomal Zam Dam Multipurpose Project will be located in the district Dera Ismail Khan and Tank in Khyber Pakhtunkhwa (KP). The estimated cost of the project is Rs. 25,928.35. The main objective of the project is to harness flood water to provide assured irrigation water supply of 848 cusecs (peak discharge of 24 Cusecs) to irrigate 191,139 acres of land including 28,053 acres additional land which falls under the command of Waran Canal System and generate 17.4 MW electricity.
Gomal Zam Dam Multipurpose Project is being implemented as part of a WAPDA's vision 2025 programme to irrigate thousands of acres of land in Dera Ismail Khan and Tank.
The multipurpose project can be considered as the extension of Gomal Zam Dam. China's state-owned Sinohydro Corp. played a crucial role in building the dam, which was completed in 2019. "Gomal Zam Dam is a symbol of Pakistan-China Friendship after lots of sacrifices," according to Provencal Minister KP Faisal Amin Khan. In 2004, foreign militants from near the dam site abducted two Chinese engineers; Pakistani security forces rescued one of the engineers while the other one lost his life.
According to the proposal, other objectives include flood mitigation and the employment generation in the region by enhanced farm production. "The project is proposed to be financed through foreign funding," according to the committee report.