Asia Takes the Lead: Global Governance Enters the 'Asian Moment'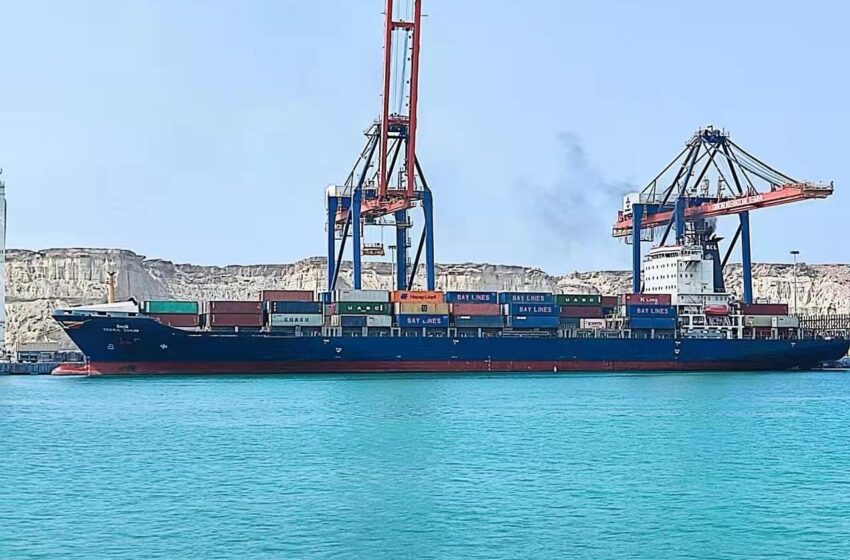 Guan Xin
The rise of Asia over the past few decades has been nothing short of miracle. Asia is home to some of the world's fastest-growing economies, including China and India. The two countries combined would contribute to half of global growth in 2023, according to data of the International Monetary Fund.
As a result, Asia has become a global growth driver, with many economists predicting that the region will continue to lead the world in economic growth for years to come. In the "Asian Economic Outlook and Integration Progress" report, released by the Boao Forum for Asia on Tuesday, the region's weighted real gross domestic product growth rate in 2023 is estimated to be 4.5%, an increase from 4.2% in 2022, making it a "standout performer in view of the global economic slowdown."
This will make it the most dynamic of the world and a bright spot in a slowing global economy. The growing importance of Asia in world economy has led to the rise of what is often referred to as the "Asia moment" in global governance. This moment is characterized by the increasing influence of Asian economies in shaping global economic policies and institutions.
With origins in the post-World War II era, global economic governance has become more intricate due to its growth and diversification over time. The significant impact of the Asia on global economic governance is evidenced by the growing influence of Asian nations in international trade and investment, the formation of new regional economic organizations, including the Association of Southeast Asian Nations (ASEAN) and the Shanghai Cooperation Organization (SCO), and the greater recognition of the significance of regional economic integration.
The emergence of Asia is not without its challenges, however. The region is home to some of the world's most populous and diverse countries, with varying levels of economic development and political systems.
Despite these challenges, there is reason for optimism when it comes to economic governance in the Asian moment. For one thing, Asian countries are increasingly recognizing the need for cooperation and collaboration in order to achieve their shared goals. This is reflected in the growing number of regional trade agreements, such as the Regional Comprehensive Economic Partnership (RCEP), the world's largest free trade agreement.
In addition, many Asian countries are investing heavily in infrastructure and other development projects, which could help to boost economic growth and create new opportunities for trade and investment. This includes Belt and Road Initiative, which aims to create a network of trade and infrastructure links across Asia, Europe, and Africa.
Meanwhile, financial cooperation and digital technology have become essential drivers of economic integration in Asia. The region can enhance this further with the aid of organizations such as the ADB and AIIB, by establishing local currency settlement mechanisms and implementing digital infrastructure on a broader scale. This potential development could result in greater economic integration and shared prosperity for all.
In general, the future prospects for Asia as a global growth engine is promising. Asia's strategic location, large, fast-growing population, economic integration provide a solid foundation for it to maintain its leading position in global economic growth for many years to come, while also assuming a more significant role in global economic governance.