China's Greater Bay Area to pilot new travel endorsement policy for talents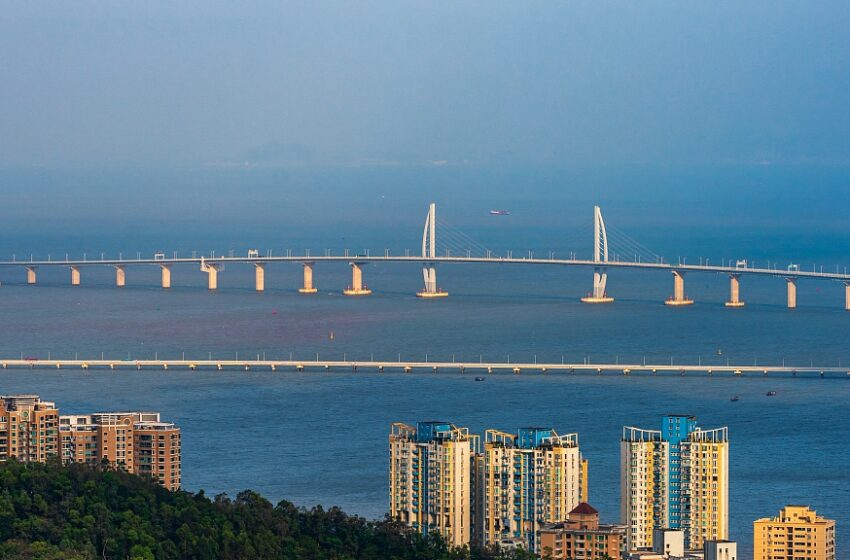 Starting from February 20, mainland cities in the Guangdong-Hong Kong-Macao Greater Bay Area will pilot a new policy of issuing endorsements for talents working in the mainland to travel to the Hong Kong Special Administrative Region (HKSAR) and Macao SAR.
According to the National Immigration Administration (NIA), the policy designates six categories of talents eligible for the application of such documents: excellent talents, meaning those who either contribute tremendously to the area's development or are much-needed; scientific research talents; education talents; health talents; legal talents; and other qualified talents in the Greater Bay Area.
An eligible candidate can apply for travel endorsements to the HKSAR and Macao SAR either respectively or together, with the validity periods ranging from five years and three years to one year, depending on the candidate's category, according to the policy.
While excellent talents can submit their applications to any immigration management authority above the county-level in the Greater Bay Area, other categories of talents can only submit them to such authorities above the county-level within the place where they work.
The policy will substantially boost the smooth, efficient and orderly flow of various elements such as talent and technical skills in the area, and inject new momentum into the socio-economic development of the mainland, as well as Hong Kong and Macao, said the NIA.