China approves two vaccines against XBB COVID-19 variant: expert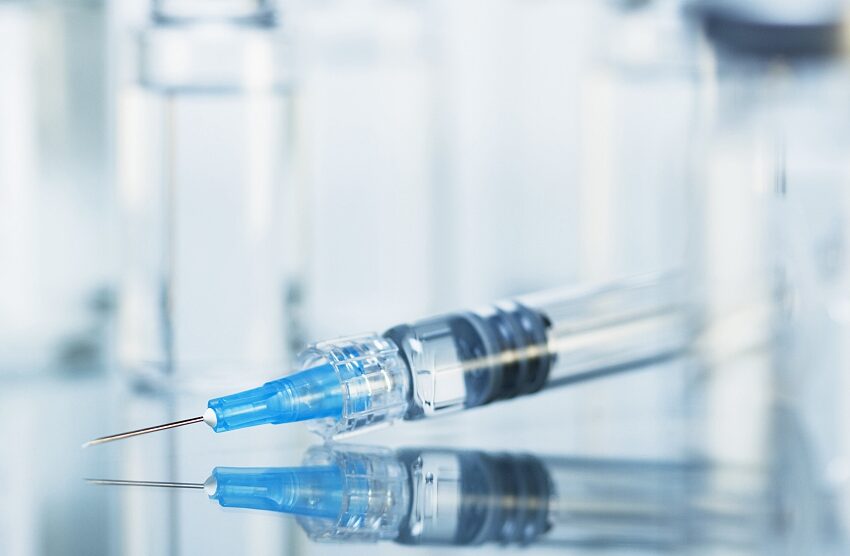 China has already approved two COVID-19 vaccines against XBB variants and there are about four more waiting for approval, said top Chinese respiratory expert Zhong Nanshan at a sub-forum of Greater Bay Area Science Forum 2023 in Guangzhou, South China's Guangdong Province.
Zhong predicted the new wave of COVID-19 in China led by the XBB strain, may peak by the end of June.
Data shared by Zhong at the forum showed the second wave of COVID-19 in China started in mid-April and the amount of infection cases is expected to increase by 65 million every week by the end of June. He also reminded the prediction is based on a data model, which "could be not accurate."
Zhong said the next step in dealing with COVID-19 infection is to develop vaccines covering the XBB mutated strains, including mRNA vaccines and recombinant protein vaccines, which are mainly targeted at specific groups, such as the elderly who are immunocompromised or have other serious underlying diseases.
On the other hand, prompt medical treatment should be given to the patients once they are infected, which can greatly reduce the death rate, said Zhong.